Private Ayurveda Consultation Packages
Let a committed professional help you achieve your natural health goals.
It's rare for anyone to get to work toward their natural health goals with a committed trained professional.
No one diet, lifestyle, herb or exercise program is appropriate for everyone, so I will work with you to find the correct modalities that best support your constitution and well-being.
Together we will determine what changes are most appropriate, then incorporate gradual, lifelong modifications that will enable you to reach your current and future health goals.
How it Works
The initial consultation is a 90-minute appointment that includes a comprehensive analysis of concerns, case history, tongue and pulse diagnostics, and facial examination. This approach to wellness means that we will work together and assess the complete you, mind, body and spirit to find where possible imbalances may lie. All areas of your life are connected even though you may not realize it.
For example, a stressful lifestyle can raise cortisol levels making it impossible to meet your weight loss goals. If one body system is out of balance it affects all the others. I practice a holistic approach to health and wellness, which means I look at how all areas of your life are integrated.
What are the benefits of a private consultation?
After our consultation, I will give you a detailed explanation of where imbalances may lie, as well as dietary guidelines, herbal suggestions, relaxation techniques, detoxification therapies, exercise and lifestyle recommendations to restore health.
Increase energy so you can enjoy life to the fullest.
Improve digestion and eat for your true self.
Sleep better and wake up less drowsy.
Detoxify your mind, body and spirit.
Reverse signs of the aging process.
Reduce pain and discomfort.
Lose weight and feel great.
Improve mental clarity.
Achieve inner and outer beauty naturally.
Achieve your wellness and fitness goals today!
Private Consultation Packages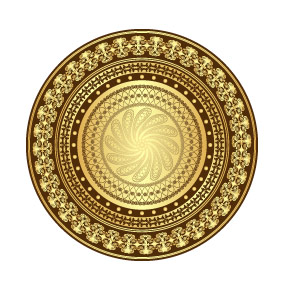 Bronze Package
Initial 90 minute comprehensive consultation with one 30 minute follow-up consultations
Price:  $199.00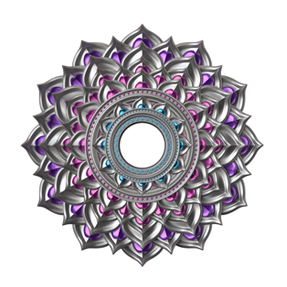 Silver Package
Initial 90 minute comprehensive consultation with two 30 minute follow-up consultations
Price : $249.00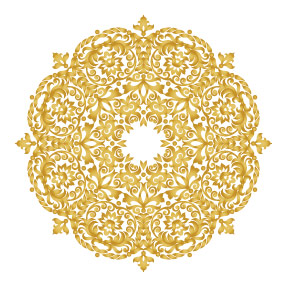 Gold Package
Initial 90 minute comprehensive consultation with three 30 minute follow-up consultations
Price : $299.00
About Our Rates
Please note that with each consultation package listed and described includes a fee. These fees are based on professional rates for similar services in the Santa Cruz, CA area.
However, in the true spirit of ayurveda, I am more concerned for your health and wellbeing than a set fee for any service. Thus, all fees are negotiable within reason. I am even open to trades and barters.